Digimap for Schools is perfect for use with the English National Curriculum for both Primary and Secondary schools. Please see the Primary and Secondary service pages for more information. It is applicable for use with the International Baccalaureate, International AS, A level and International GCSEs.
What you get
All of the Ordnance Survey maps of Great Britain.

Global Open Street Map data with coverage from national level down to street level.

Collins Bartholomew World Panorama reference map, which shows international boundaries and disputed territories for all countries in the world. Additional information from Natural Earth and Open Street Map augments the global coverage.

Aerial Mapping of the whole of Great Britain.

Historical Maps of Great Britain:

1890's maps of GB (Victorian era mapping)
1950's post-WWII austerity Britain mapping

A completely cloud-based solution – other than a web browser, no need for software installation or maintenance.

A single login for the whole school (no confusion over logging in with individual passwords).

Easy to follow guidance and help.

An ideal means for supporting early development of digital and spatial literacy skills.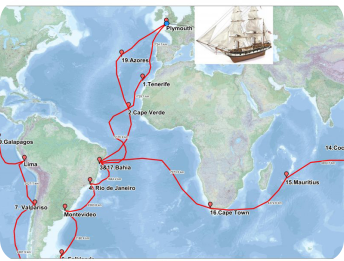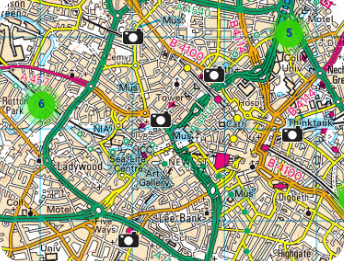 What you can do
Involve students in understanding their local environment and community.

Annotate your maps to tell a story – by adding pictures, graphs or climate information to support creative, engaging and interactive teaching and learning.

Make comparisons between different parts of the country and seek to explain.

Learn about grid references or discover countries.

Use your own data, visualise and interpret.

Save your custom maps to the cloud and/or print maps as high quality PDF files at A3 or A4 size.
---
One login, accessible from anywhere on any supported device. Unlimited use at school and home for students, teachers and parents.
Get started